No video selected
Select a video type in the sidebar.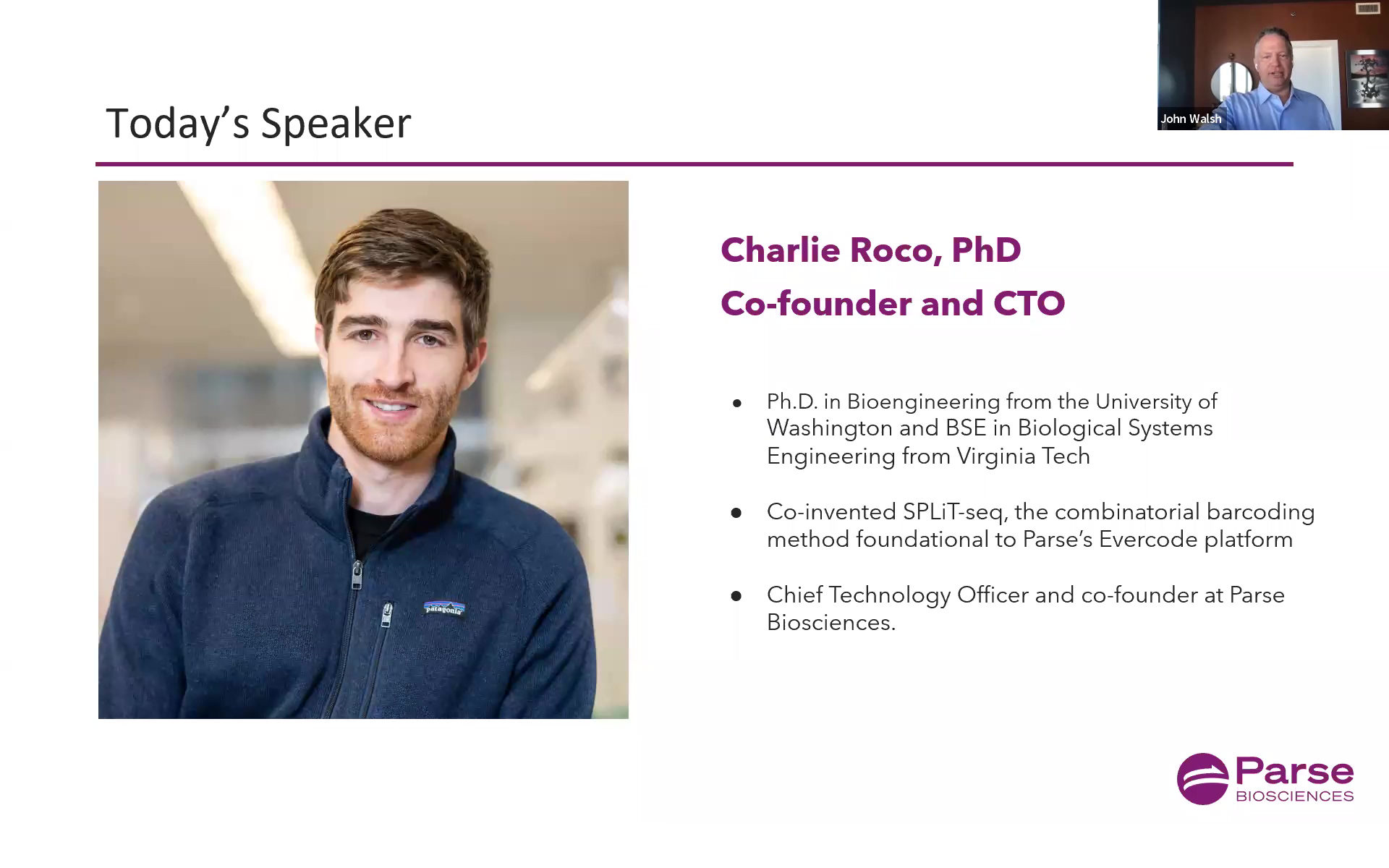 Single cell RNA sequencing has become a core tool for researchers to understand biology. As scRNA-seq has become more ubiquitous, many applications demand higher scalability and sensitivity. To meet this need, we developed the Evercode Whole Transcriptome v2 solution, a combinatorial barcoding workflow for scRNA-seq with dramatically improved sensitivity, robustness, and unbiased gene expression.
What you'll learn:
More about Evercode split-pool combinatorial barcoding as the leading choice for single cell research.


What this product update can mean for your research.


How this update stacks up against other available technologies.