Please fill out the form to access the on-demand video.
No video selected
Select a video type in the sidebar.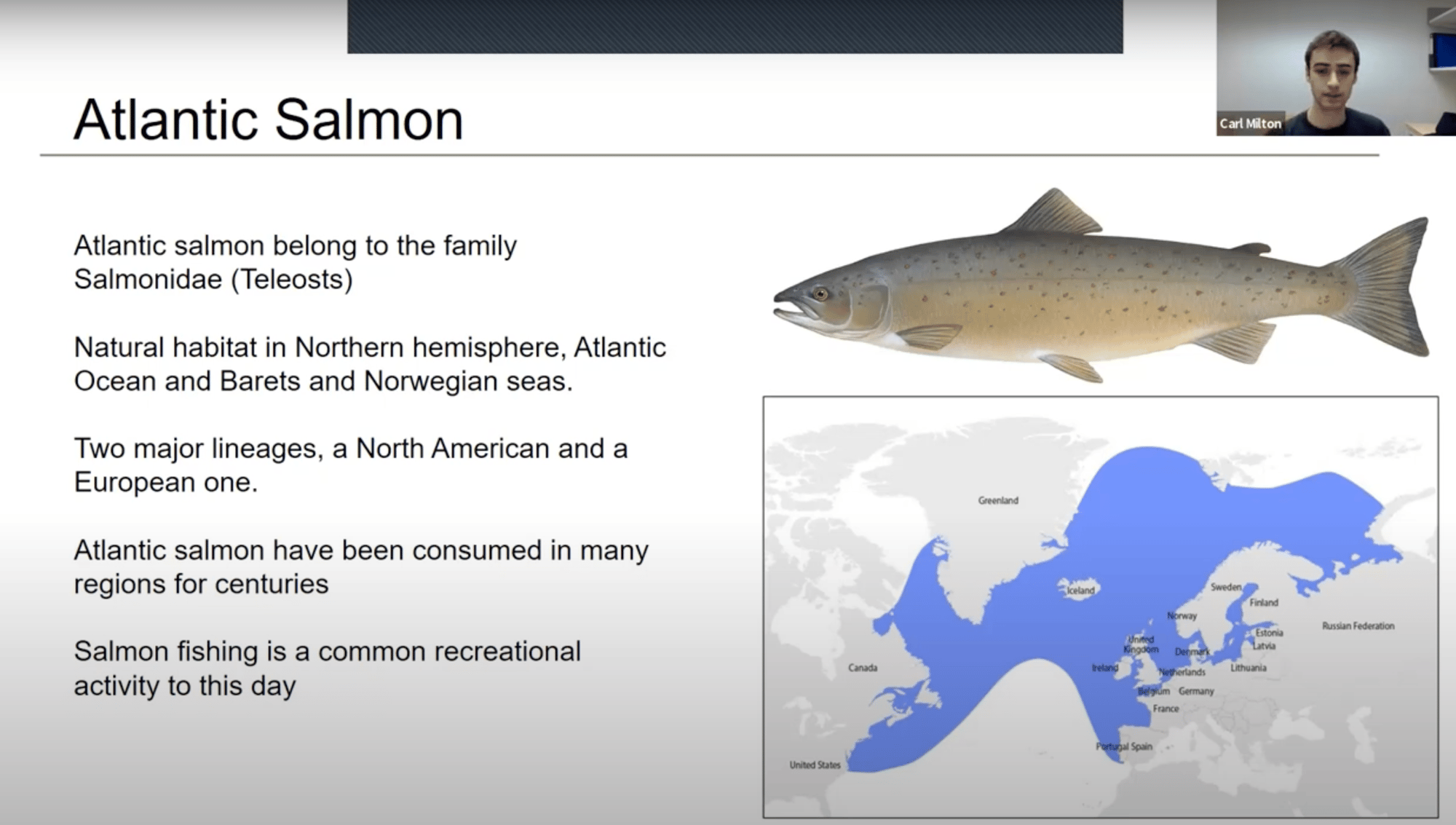 Embryonic temperature influences the epigenetic regulation of fish with long lasting effects on growth and immune development. While higher temperatures are positively correlated with growth, exposure to elevated temperatures during embryogenesis has negatively effects on health and robustness of salmon in later life.
In this webinar, Carl Milton describes how single cell sequencing was used to uncover the cellular and gene expression patterns in hepatocytes and immune cells that explain these effects on growth and the immune system.