Single Cell RNA-Seq on the Frontlines:
High Multiplex and Time-course Experiments Expand Utility
ASHG 2021 Industry Technology Forum
Session Description
Experimental designs are growing alongside the increased throughput requirements of single-cell RNA-Seq assays. Replicates, disease states, and time-course designs dramatically increase the number of samples and the burden of information gleaned from a single experiment. Alongside these considerations is a substantial increase in the implications of the results. Our speakers discuss the ramifications of higher-order studies on needs for data quality, throughput attenuation, and sample longevity.
This session is hosted by the American Society of Human Genetics (ASHG) as part of the Professional Development and Industry Technology Forum, part of the 2021 ASHG Virtual Meeting.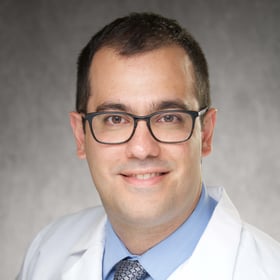 Alejandro Pezzulo, M.D.
Dr. Pezzulo is a physician-scientist, born and trained in Venezuela and at the University of Iowa, where he is now an Assistant Professor of Pulmonary and Critical Care Medicine. He develops methods to study inter-individual variability in lung epithelial responses to pathogens and allergens and how these may lead to chronic disease. He is currently using human primary cell culture and single-cell biology techniques to study how chronic epithelial inflammation may dictate whether his patients with COVID-19 end up in the ICU or in the long-COVID clinic.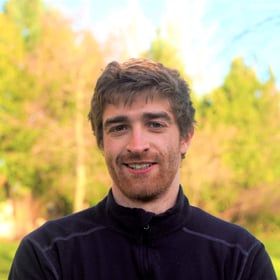 Charlie Roco, Ph.D.
Charlie cofounded Parse Biosciences and leads as its Chief Technology Officer. He brings a decade of experience in biology-based technology development. He completed his Ph.D. in Bioengineering at the University of Washington, where he was awarded several fellowships from the NIH and the Fred Hutch Cancer Research Center to develop a new scalable approach to sequencing. This work led to multiple publications in Science and the founding of Parse Biosciences.